2024 Cherry Blossom Rugby Tournament
Registration is now open for the 2024 Cherry Blossom Tournament is scheduled for April 13-14th, 2024 at Liberty Sports Park
Address: 220 Prince George's Boulevard Upper Marlboro, MD 20774
For the 2024 tournament, we will be hosting the following brackets:
Senior Men's 15s
Senior Women's 15s
Collegiate Men's 7s (CRC Qualifier)
Collegiate Women's 7s
High School Boy's 15s
Old Boy's 15s
To register fill out our Registration Form and pay the tournament fee at our Square Site.
Your team will not be registered for the tournament until you complete both.
If have any questions, please send an email to cherryblossomrugby@gmail.com.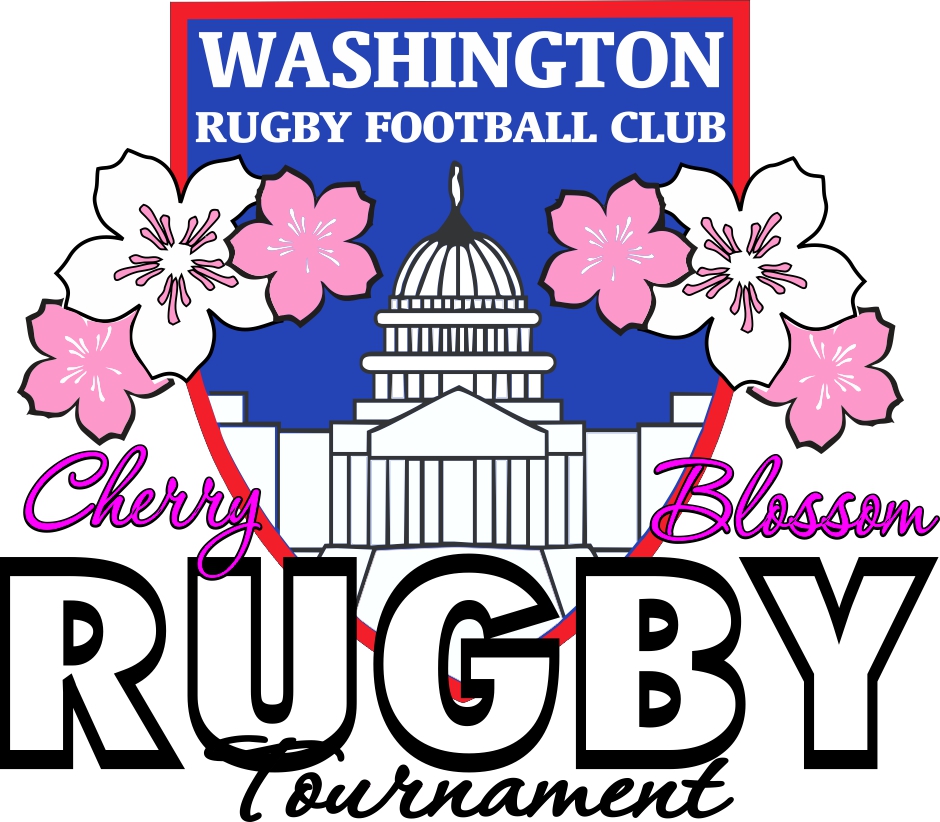 2023 - 55th Cherry Blossom Tournament RECAP

Thanks to everyone who participated in the 2023 tournament last year. A special thank you to everyone involved who made the 55th Cherry Blossom Tournament a success and the athletes who traveled from all over North America to play high-quality rugby.