April 8 - 9 2017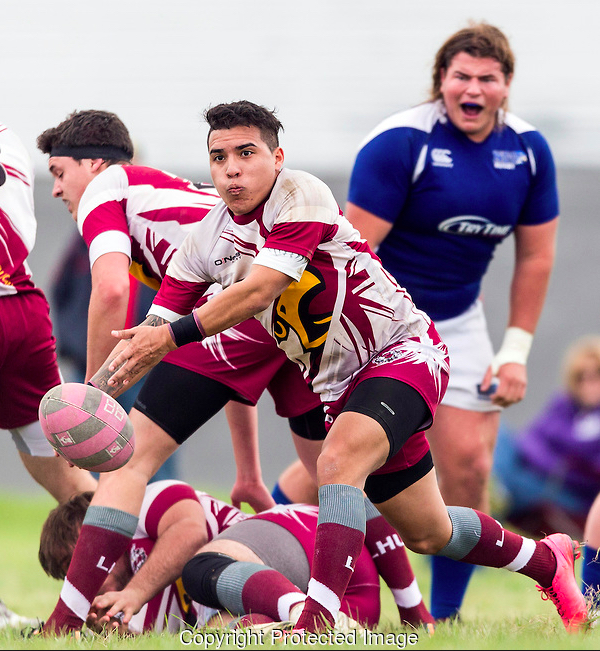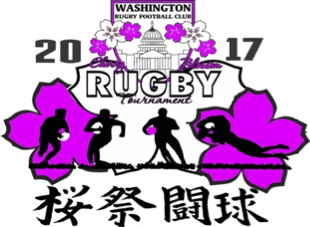 The 51st annual Washington Cherry Blossom Rugby Tournament will take place on April 8-9th, 2017 at Rosecroft Raceway in Fort Washington, Maryland. This years tournament will field the largest number of teams to date. We are proud to announce the creation of a High School JV Division in addition to our College Men's and Women's Division and our High School Varsity Boys Division. 
Teams interested in participating in this years tournament should follow these steps;

1) Download, complete and email the registration form located at the bottom of this page.

2) Register your team via LeagueApps here. We us LeagueApps to create the schedules, post scores and results of the tournament.

3) Submit the team registration fee here.  Alternatively, teams can submit payments via check, please email us for alternative payment methods.

Please note that teams are not officially registered until all three steps are complete.  

More information: cherryblossom@washingtonrugbyclub.org or call us at (202) 779-3769.
Huge thank you to our generous sponsors: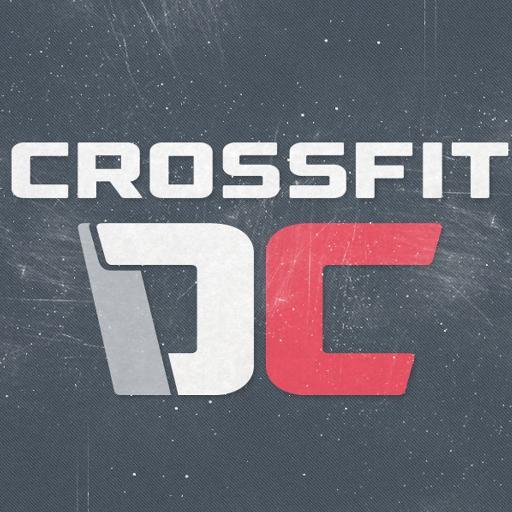 2016 - 50th Cherry Blossom Tournament
Below are the final results from the 2016 tournament. Thanks to everyone who joined us as we celebrated our 50th. The tournament wouldn't be what it is today without the support of the participating teams and fans, so we greatly appreciate you guys for coming down to our tournament. Congratulations to the teams that were able to go home with some hardware.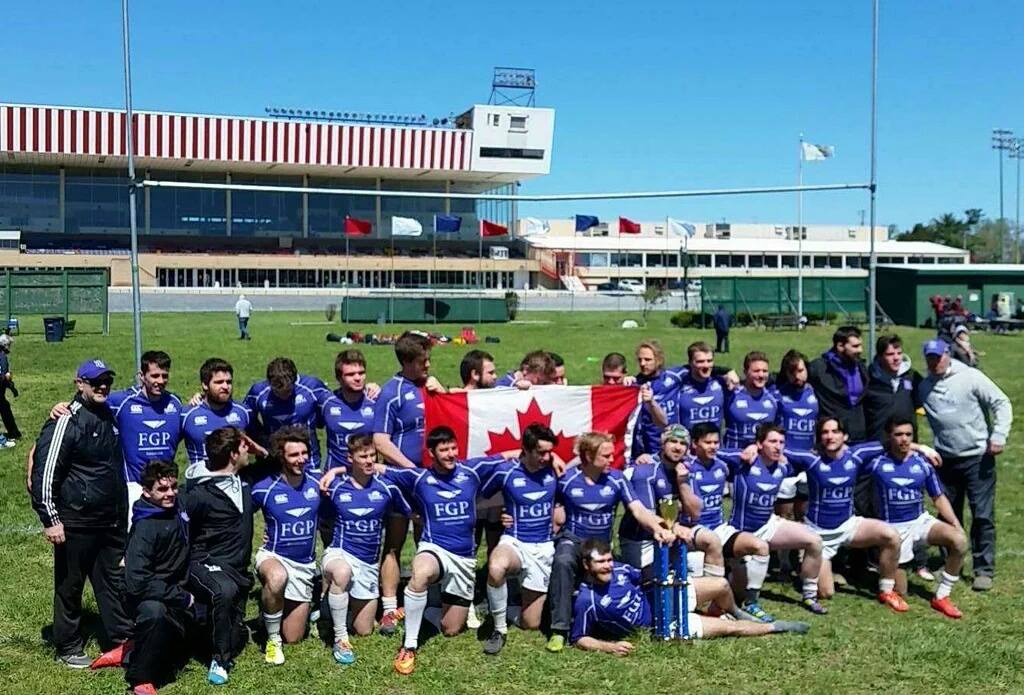 High School

College Women

College Men

Cup Champions - Gonzaga College High School

Plate Champions- Archbishop Spalding High School 


Bowl Champions - St. Patrick & Colonel By Secondary 

Spoon Champions - CBA Rugby

Cup Champions - University of Connecticut

Plate Champions - UAlbany 

Bowl Champions - UMBC 

Spoon Champions - Longwood University

Cup Champions - Bishop's University

Plate Champions - Salisbury University 

Bowl Champions - Georgetown University 

Spoon Champions - RPI

For the tournament schedule and scores, please click here. 

For photos of some of the weekend's action, courtesy of Nick Eckert, click here. 

Koki Mori

CBT Chairman