The 2020 Cherry Blossom Rugby Tournament has been cancelled.
Unfortunately, following MAC Rugby's decision to suspend all competition in the region, the 2020 Cherry Blossom Tournament will be cancelled. The tournament has a long standing 54 year tradition, and we're already looking forward to the 55th Cherry Blossom Tournament next year. 

We apologize for any inconvenience this cancellation may cause. Thank you for understanding as we navigate these unprecedented times.

We hope that everyone will join us for the 2021 Cherry Blossom Tournament:
Divisions: College Men's and Women's 15s, College Men's 7s, High School Boys 15s 
Dates: April 10th and 11th, 2021    
Location: Congressional Polo Club in Poolesville, Maryland.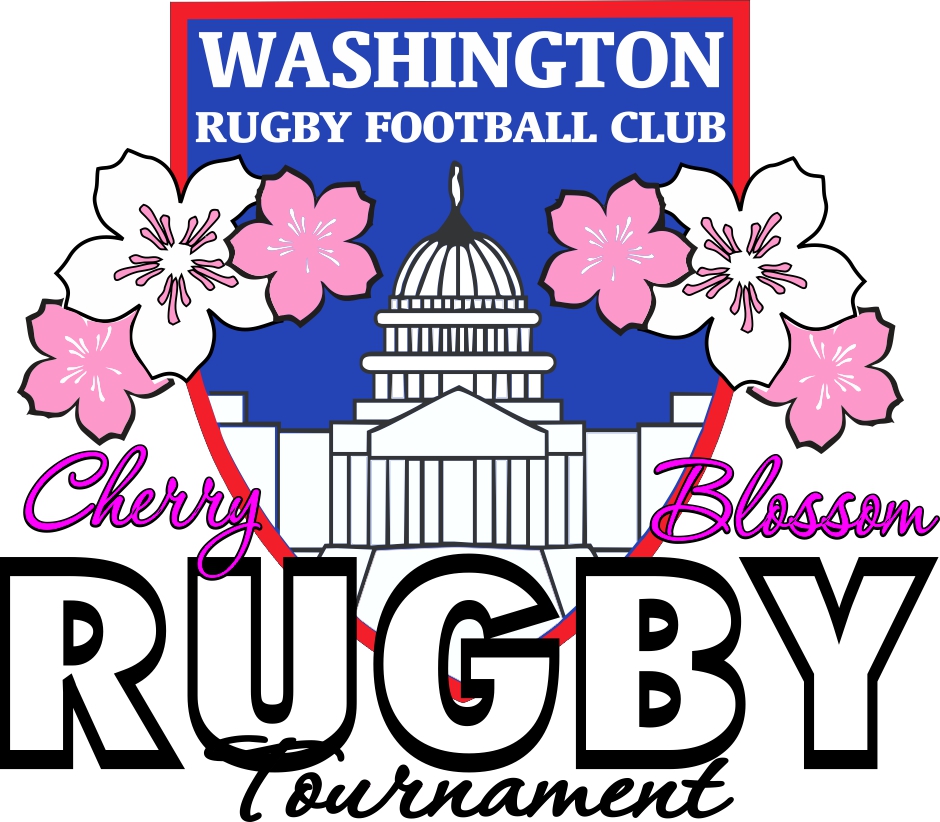 For more information regarding the Cherry Blossom Tournament, email: cherryblossomrugby@gmail.com

---------------------------------------------------------------------------------------------------------------------------------
The Cherry Blossom Tournament is one of the largest rugby tournaments in the United States. The tournament has routinely had 40+ teams participate, and Washington RFC is proud to welcome some of the best high school and college teams in the country. The tournament also has a tradition of attracting teams from Canada, and has also had other international participants, including an all-Japanese High School team and a touring side from Australia. In 2018, the Men's 7s College division was re-introduced. We are still committed to giving those that prefer 15s an opportunity to compete in the Spring, but we also want to provide opportunities for clubs that have moved to full-time 7s.


2019 - 53rd Cherry Blossom Tournament

Thanks to everyone who participated in the 2019 tournament. A special thank you to everyone involved who made the 53rd Cherry Blossom Tournament a success and the athletes who traveled from all over North America to play high-quality rugby.
Huge thank you to our generous sponsors: