Washington Rugby Football Club (WRFC) is the oldest rugby club in Washington, DC. With a Tradition of Excellence since 1963, WRFC fields two 15s sides and two 7s sides, promotes Youth Rugby in DC and is host of the annual Cherry Blossom Tournament. As a proud resident of the District of Columbia, WRFC is dedicated to top quality rugby and serving the community in DC on and off the Rugby Pitch.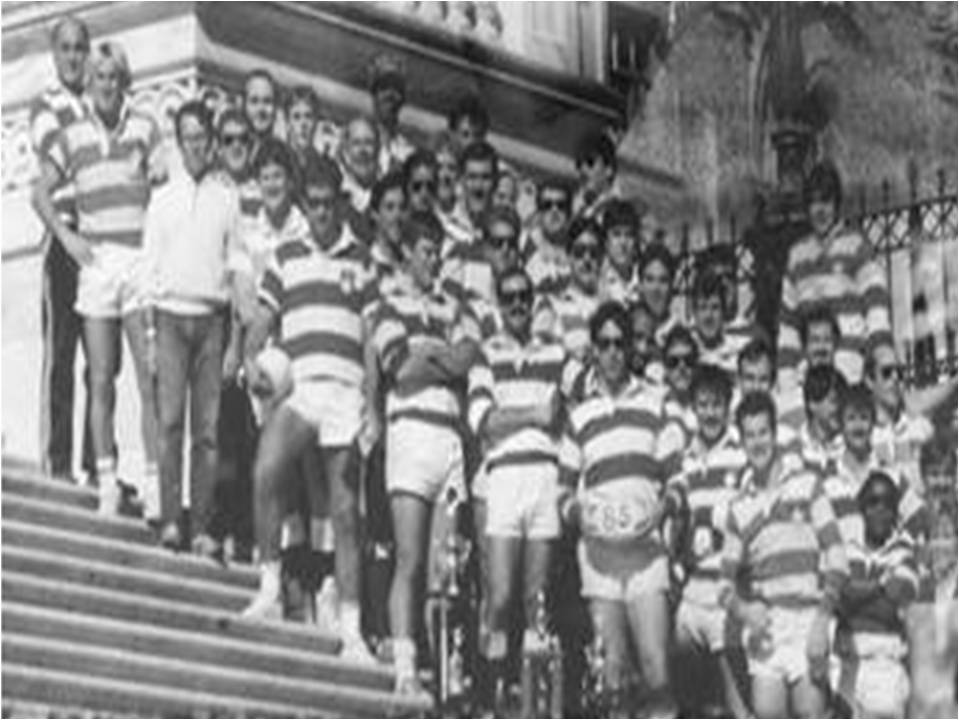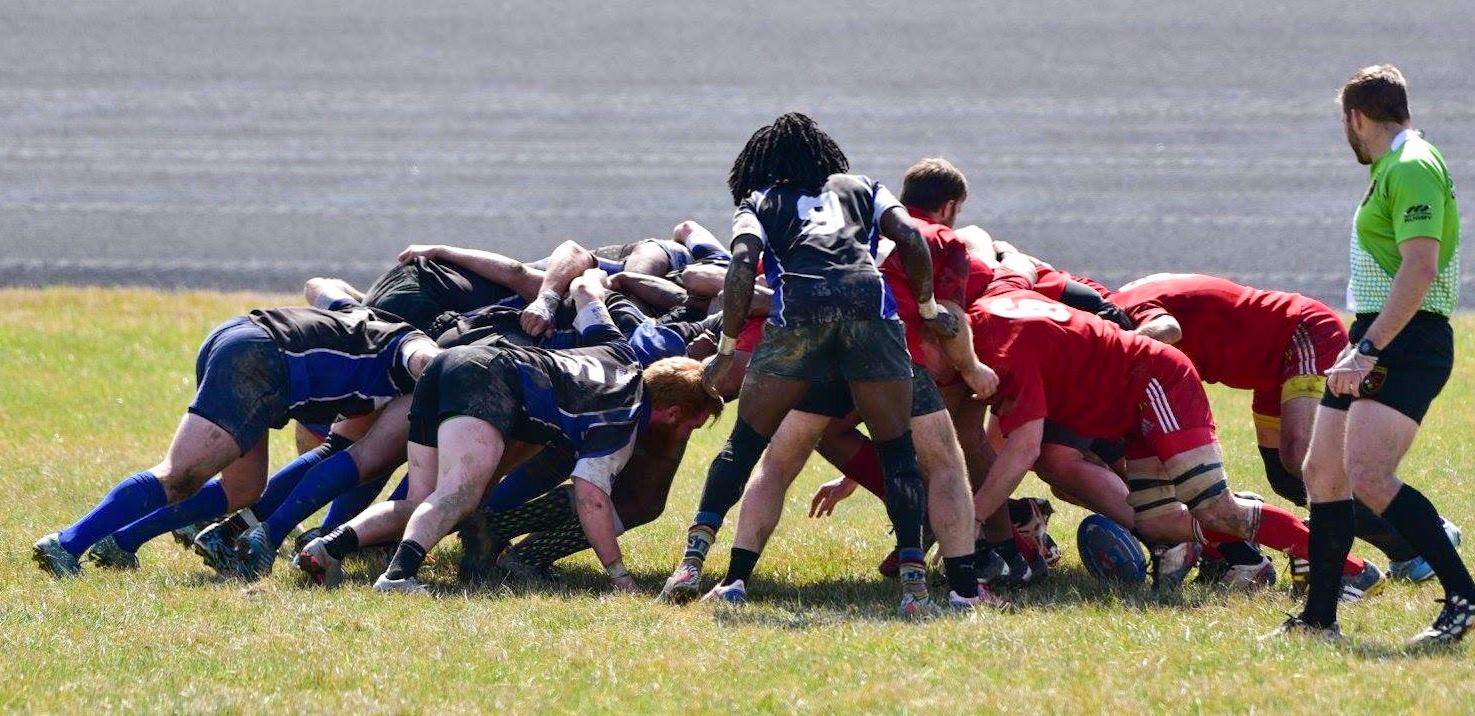 What division does WRFC play?
DIVISION ONE (1)

Washington Rugby over the past decade has been operating as a Division II club in the Capitol Region. As of 2022, WRFC has moved back up to Division I club rugby, reminiscent of the Super League Days.
In the 2021-2022 Season, Washington won its first Capitol Region Standing, going 7-1 in regular season and 2-1 in playoffs (losing to Super Atlantic champion Buffalo by 3 points).
[Picture from 2022 Super Atlantic Regional, after beating Boston 22-10 for 3rd place in the East Coast Regional]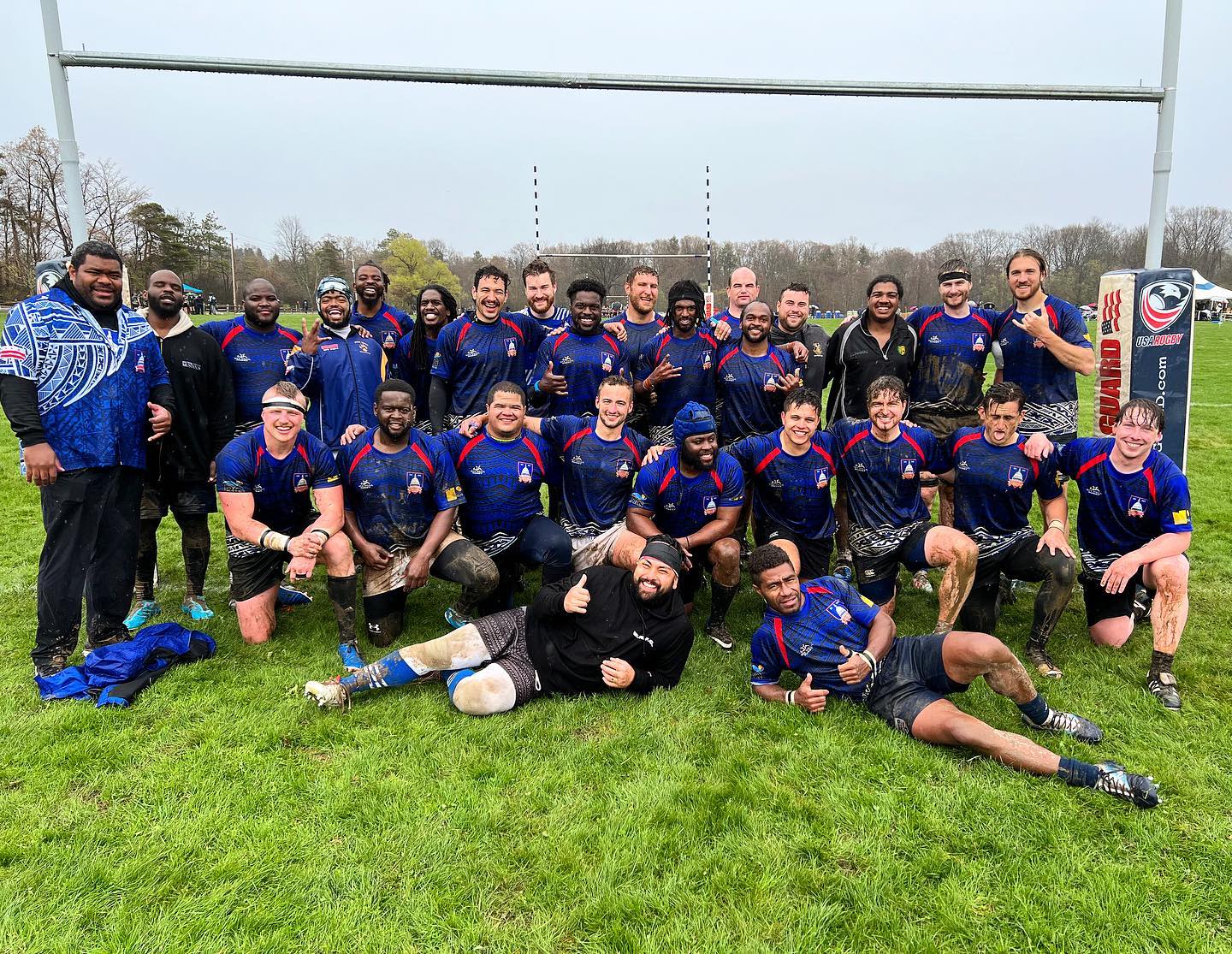 What other activities is the WRFC involved In?
WASHINGTON YOUTH RUGBY

Over the years, WRFC has helped develop the sport of rugby not just in DC, but across the USA, contributing multiple players to the USA Eagles and working with players and teams from around the world.
In 2004, WRFC founded Washington DC Youth Rugby, reaching out to under-served children in the inner city to promote health and physical fitness and teach valuable life skills through the sport of rugby. Washington DC Youth Rugby also sponsors the boys' and girls' rugby programs at Bell Multicultural School in Columbia Heights.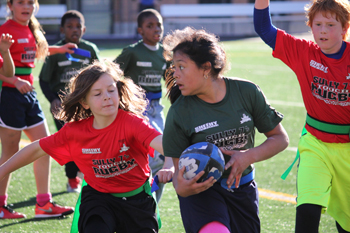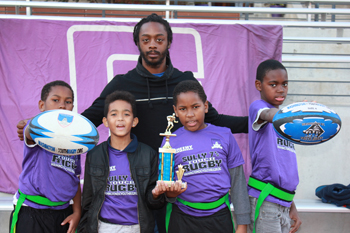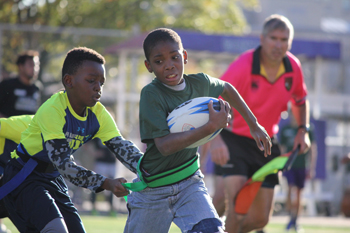 Washington DC Youth Rugby is continuing to expand rugby into more DC schools including partnering with a number of elementary and middle schools throughout DC to start PE and after-school rugby programs. Washington DC Youth Rugby is always looking for volunteers and new programs to support and fund that will bring rugby into DC schools.
In addition to our youth rugby program, WRFC has also helped DC's All-Deaf Rugby Football club get up and running.
For decades, WRFC has hosted the annual Cherry Blossom Rugby Tournament. With over 40 teams participating, it is one of the largest tournaments in the country. Men and women from around the world have traveled to DC to compete in conjunction with the National Cherry Blossom Festival.
With this strong Tradition of Excellence, Washington Rugby Football Club is a great organization for playing competitive rugby and showing support for rugby in the U.S. 
Visit our practice section for more information about training and schedule section for upcoming events.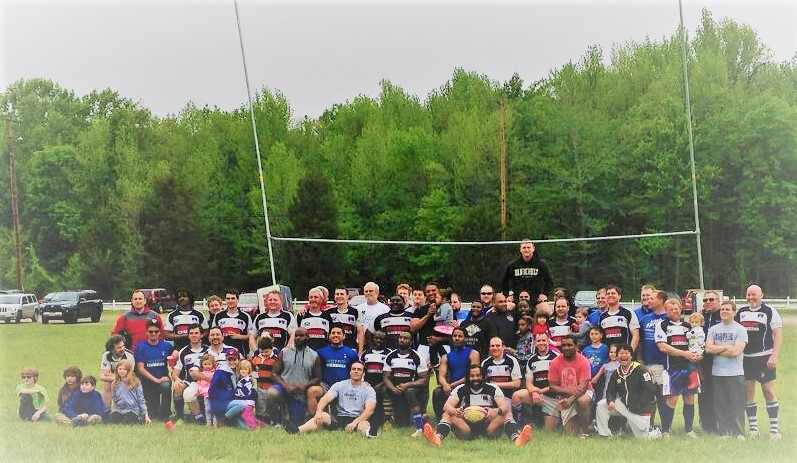 Does WRFC do 7s? At what level?
Yes, WRFC is a Premier Team and plays against other competitive 7s sides in competition to go to Nationals.